Take your contract skills
 from

"

I'm not sure"

to 
"I know exactly what to do"
Our practical contract training helps in-house lawyers and professionals learn the skills they need to draft and negotiate with confidence, protect their company, and advance their careers.
TELL ME HOW
We focus on practical real-world contract skills

, the kind that

in-house lawyers and professionals need to work with

the contracts they handle all the time.
Which training approach works best for you?
(But don't sweat it if you can't decide. You don't have to pick just one!)
LIBRARY
Subscribe to get access to our incredible training library with 70+ hours of training videos, 400+ contract tips and cartoons, and 80+ negotiation scripts, checklists, and other tools.
Tell me more
COURSES
We're launching a collection of on-demand 90-minute courses covering contract fundamentals, each with quizzes, certificates, and bonus materials, with CLE options available.
Tell me more
EVENTS
Attend our virtual CLE training programs. We will be offering free virtual webinars and paid virtual workshops. We'll be offering CLE in some states. They'll be available live or on-demand
Tell me more
Join the lawyers and professionals we've already helped
700+
who subscribed to access the HTC training library
1,000+
who attended our paid training events
6,500+
who purchased Laura Frederick's book, "Practical Tips on How to Contract"
39,000+
who follow Laura Frederick on LinkedIn and learn from her tips and cartoons
Major legal media publications write about us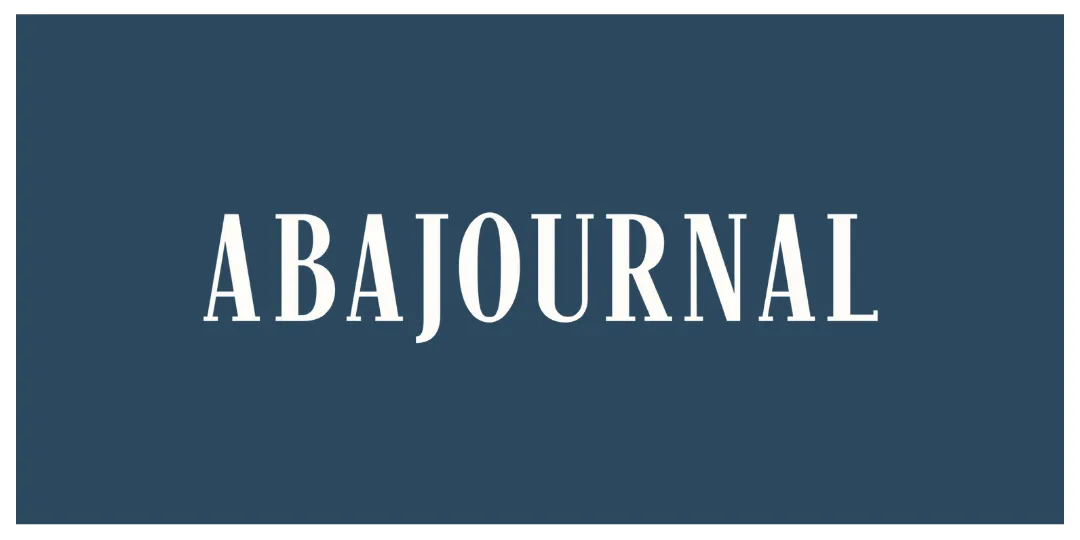 What is holding you back from taking
your contract skills

from good to AMAZING

?
"I know I'm missing things, but I don't know what I don't know."
Learn what everyone who works with contracts needs to know in a straightforward and easy-to-understand way that is relatable to your job.
"I never had a mentor explain the practical ins and outs of contracts."
Learn from Laura Frederick and other contracts experts what you need to know and develop better contracts skills.
"I don't have time. I want someone to explain what I need to know."
How to Contract is no-fluff. We provide a shortcut to learning what used to take lawyers their career to figure out.
If that sounds like you, then you're in luck. How to Contract will help you understand the practical contract techniques and nuances you've been wanting to learn.
You CAN become a drafting and negotiating superstar.
You just need the RIGHT training.
Imagine feeling confident when your manager or client send you a new contract. You know you have the skills and expertise to ensure it says what it should and nothing it shouldn't.
What if you felt that way ALL THE TIME instead of those bouts of fear and panic, worried you're going to royally screw something up?
How much easier would your job be if you could operate independently, without needing constant feedback on core contract concepts, and with your manager confident in your skills and expertise?
How to Contract will help you improve your skills and (just maybe) fall in love with contracts.
Sign up for the How to Contract mailing list
Cancel anytime. No spam, just updates, offers, and news about How to Contract.
Subject to our Privacy Policy and Terms of Service.
Legal Training, Not Legal Advice - This site is provided solely for training purposes. This site is not a law firm and nothing said on this site by Laura Frederick or anyone else should be taken as legal advice. Consult a licensed attorney for information specific to your circumstances. Our Founder and President Laura Frederick is a Texas-licensed attorney. She provides legal services through Laura Frederick Law PLLC, a law firm based in Austin, Texas.